Established in 2011, High Tech Granite is a commercial and residential remodeling company that strives to offer the best services possible at a fair price and perform great quality services. Ranging from Granite, Marble, Quartz, Quartzite countertops to high-quality cabinets, refacing cabinets/ painting, flooring, and tile. High Tech Granite has its own crew of professional installers and fabricators for all jobs necessary. Jobs going from Miami, FL to Jacksonville, FL. We are willing to go far from home for our customers.
Please contact us with any questions or to schedule an appointment for measurements and estimates free of charge.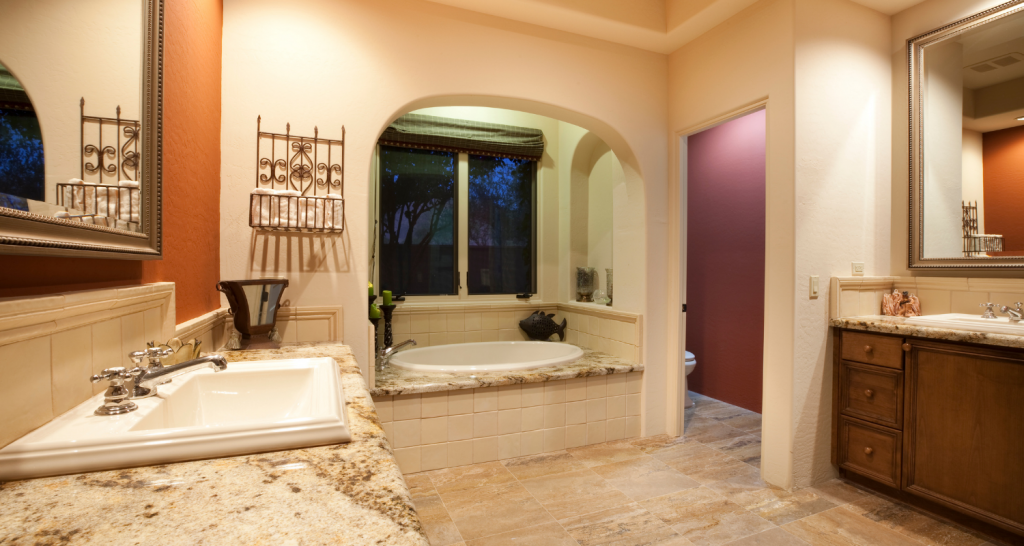 Click below to request a FREE tour of our new showroom!
Please click the button below to see more of our photos.
Please select from one of the following methods to contact a representative.
Email Us:
Sales.HighTechGranite@gmail.com
Visit Us at:
3216 E US 92 HWY
LAKELAND, FL 33801